The Bangko Sentral ng Pilipinas (BSP: the Central Bank of the Philippines) has revealed on 5 December 2017 a new family of notes. The new notes have some minor changes in the design compared to the previous series.
All the changes as mentioned in the press release:
Denomination/s

Enhancements/Changes

200-Piso

- Changes in the images in the obverse side of the banknote particularly those depicting the Declaration of Philippine Independence and Opening of the Malolos Congress

50-Piso

- Addendum in the text "Leyte Landing" to "Leyte Landing October 1944"

1000-Piso

- Deletion of the image of the Order of Lakandula Medal and the phrase "MEDAL OF HONOR" in the obverse side of the banknote

20-, 50-, 100-, 200-, 500- and 1000-Piso

- Changes in the format of the scientific names.
- Increase in the font size of the year mark of the banknotes.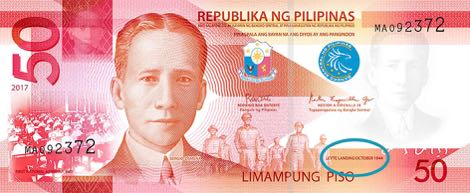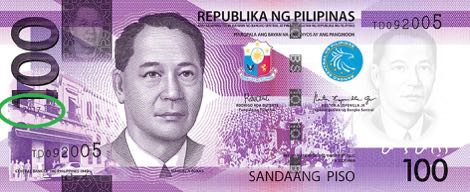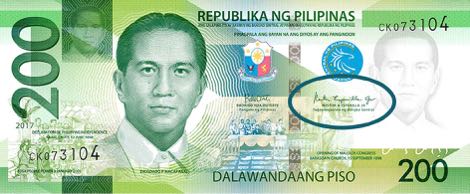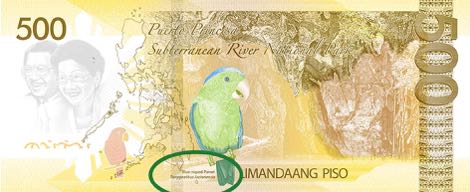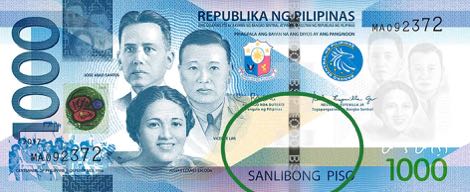 All images from
banknotenews.com
.