The Central Bank of Oman has issued a new series of banknotes on 12 January 2021. This was necessary because the old ruler Sultan Qaboes bin Said Al Said has died and his cousin Sultan Haitham bin Tariq Al Said has succeeded him.
I think the new series looks beautiful. If I were to design a new series for an Arabic country, it probably would look a lot like this in regards to the colors, the themes and the images.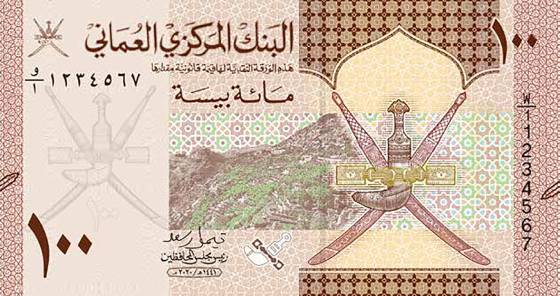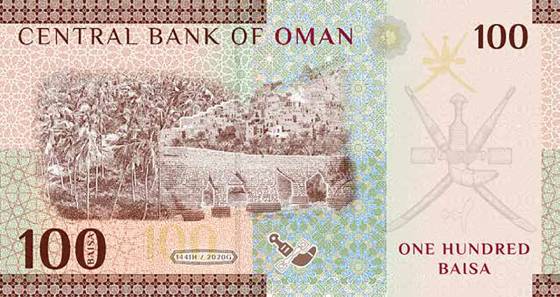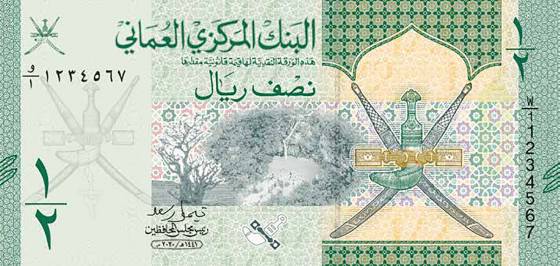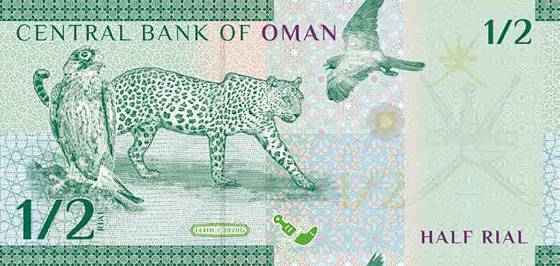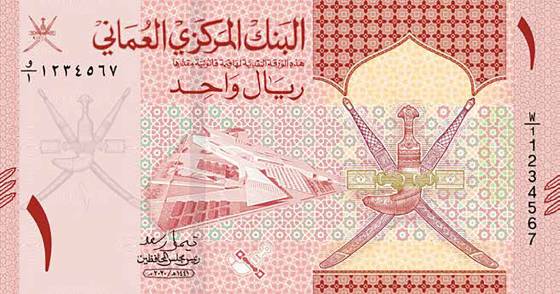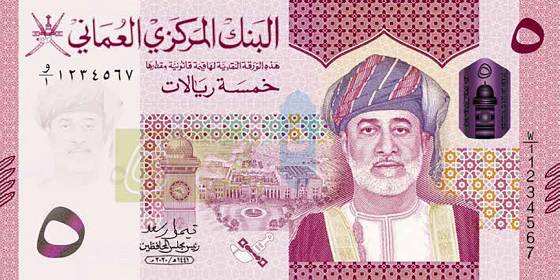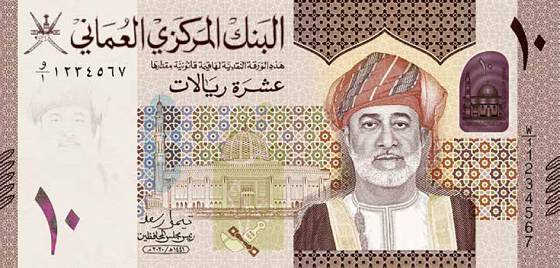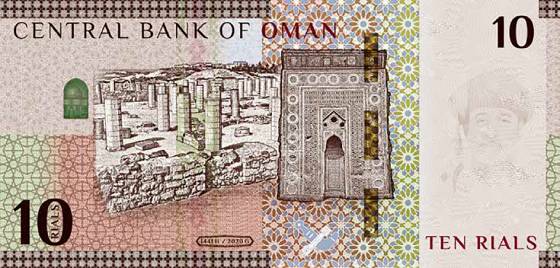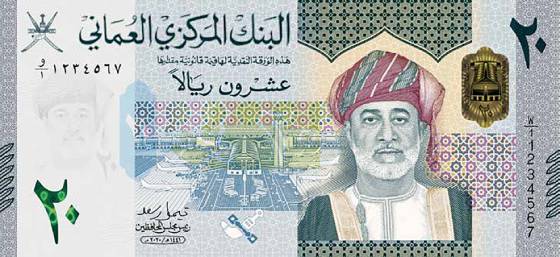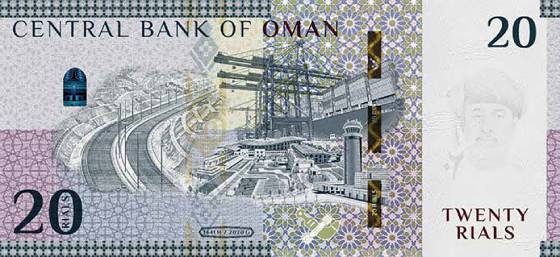 Courtesy of Amraan Amjad.