The new Swiss banknotes are not off to a good start. After previous delays the notes, which should have been issued in 2012(!), were supposed to be issued in 2015. Now it has been made clear that date won't be reached as well. The Swiss National Bank (SNB) has now mentioned 2016 as the most likely issue date. Insert your own joke about Swiss clocks and their accuracy here.
The reason for the delay is (again) technical difficulties. According to one spokesperson from the SNB "the new banknotes are reaching the limits of what is physically possible with a banknote"...
Hmmm....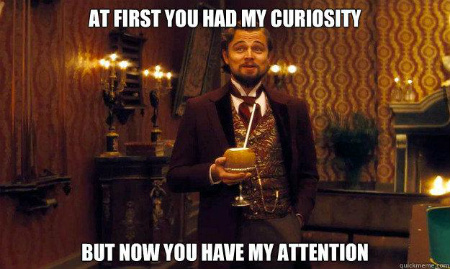 More info on the new banknotes can be found in this post.