As announced the The Reserve Bank of New Zealand has announced the new series of banknotes for New Zealand yesterday. The new series is called "Brighter Money" and has the same themes, colors, and sizes as the existing notes and will circulate in parallel. They are also made of polymer. The new notes will be released gradually. The target date for release of the 5 and 10 dollar notes is October 2015, with the 20, 50 and 100 notes likely to be released in April 2016.
Below are artistic renditions which have been released. The new notes could be slightly different from these. But let's be real: please keep them like this because they look beautiful! The notes will be printed by Canadian Bank Note Company.
5 dollar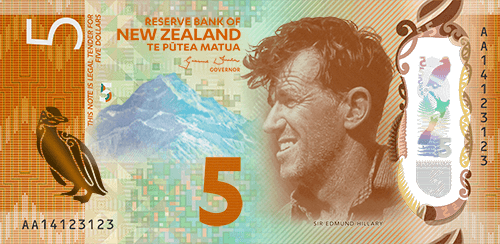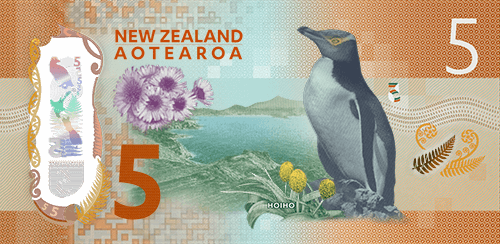 10 dollar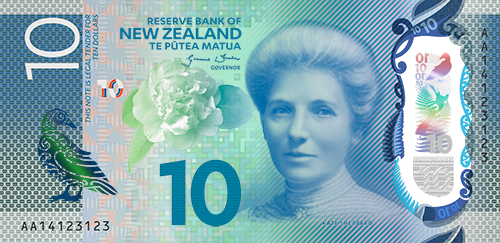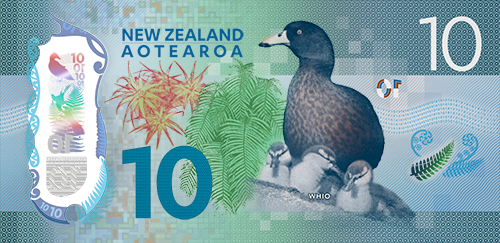 20 dollar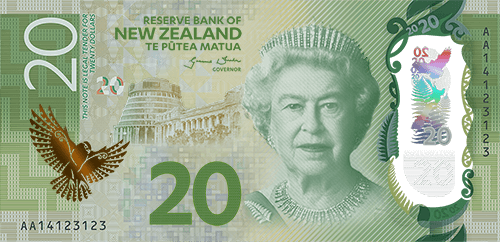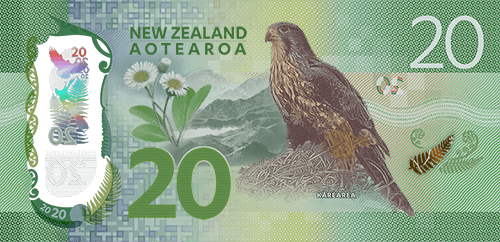 50 dollar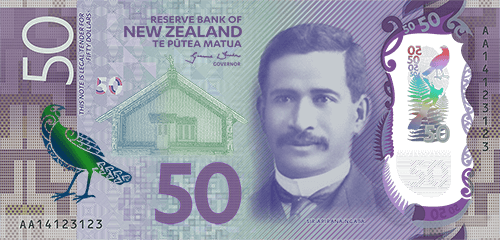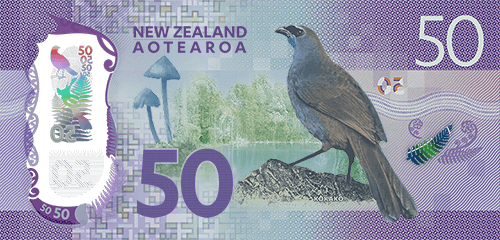 100 dollar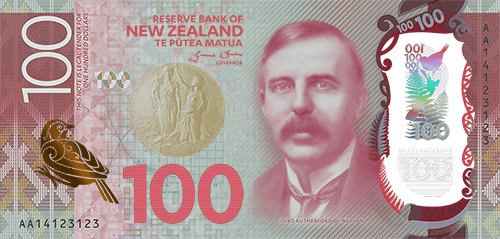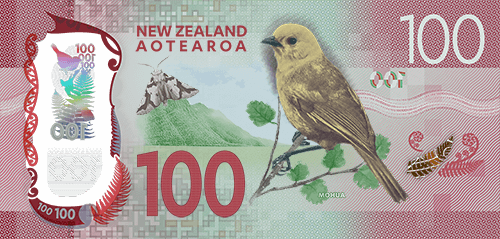 Click for a video of the presentation.