The Bank of Thailand has issued a press release stating that on 26 February 2015 a new banknote of 100 baht will be issued.
I'm particularly happy with this news, because after the flood of commemorative notes we finally get to see a 'normal' note again. Thailand is a personal favourite country to collect so I'm definitely getting this one for my collection. The pictures below are from banknotenews.com.
The front of the note shows the familiar face of King Bhumibol while the reverse pays hommage to King Taksin the Great.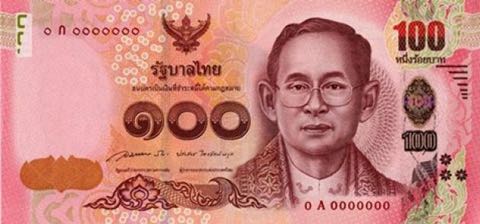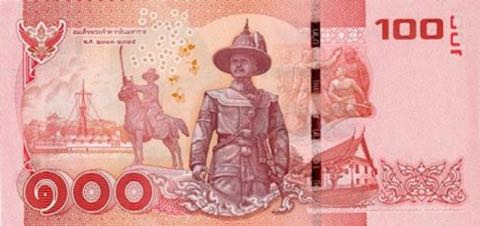 As a little side note: here's an interesting link on the collection of Jan Olav Aamlid who apparently is also writing a book on the history of Thai banknotes.