Although banknote collecting is my biggest hobby, I do have several other interests keeping me off the streets. Fountain pens and fountain pen ink for instance. I have collected several fountain pens and use them all the time. I just love tinkering with the pens, diassembling them, cleaning them and filling the pens up with all kinds of beautiful new ink colors. For me there's some great satisfaction in finding a beautiful fountain pen, combining it with a gorgeous ink color and writing smoothly with it on a blank piece of paper.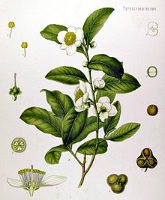 Another 'hobby' is tea. Or not so much a hobby perhaps but definitely something I enjoy very much. I visit a local tea shop regularly searching for new varieties and tastes. Again, I get a huge feeling of satisfaction when I manage to brew a delicious cup of tea from some tea variety I hadn't tried out before.
When having several hobbies it's always nice if these separate worlds collide. I was searching in vain for banknotes with fountain pens on them (if anybody knows any, please let me know) when I did stumble upon banknotes with tea motives on them. Several countries that produce tea have issued banknotes in the past with scenes of tea plantations on them or people picking tea. And of course there are tea pavillions where tea ceremonies are usually held.
Here's a little taste (no pun intended) of my search for 'tea banknotes' after the click.
Several countries have tea plantations on their banknotes or people picking the tea holding the famous large baskets:
Bangladesh - 5 tata (P23)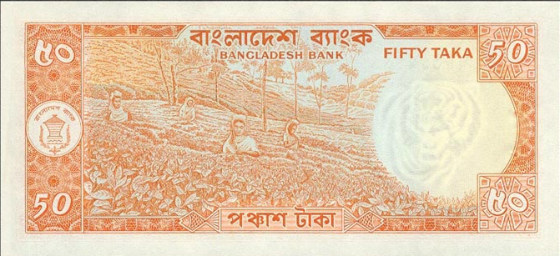 India - 100 rupees (P85A)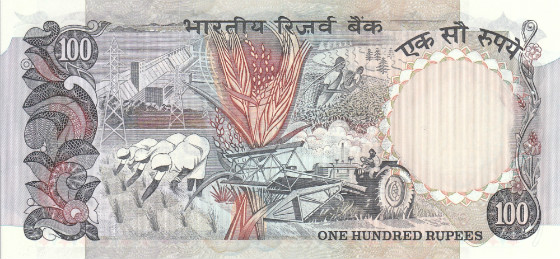 Indonesia - 20,000 rupees (P143)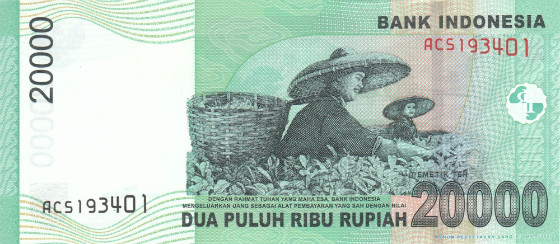 Kenya - 10 shillings (P2a)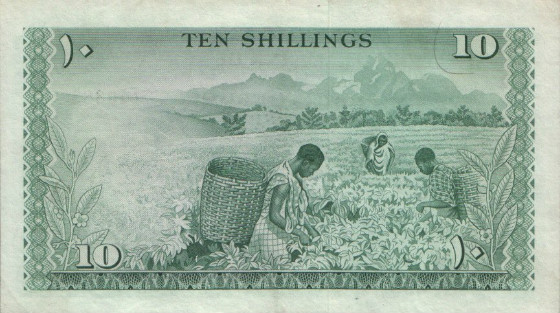 Malawi - 5 pounds (P4)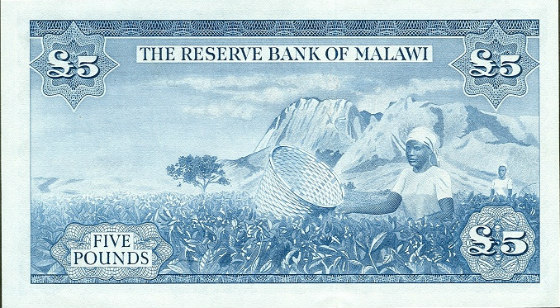 Malawi - 1 kwacha (P14)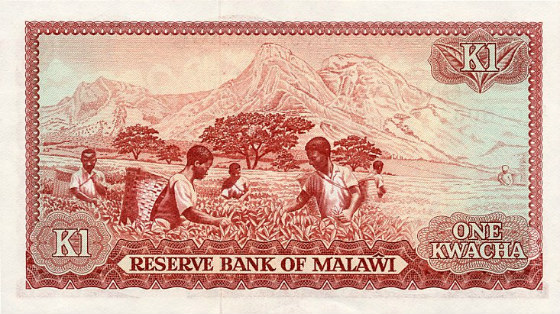 Malawi - 20 kwacha (P32)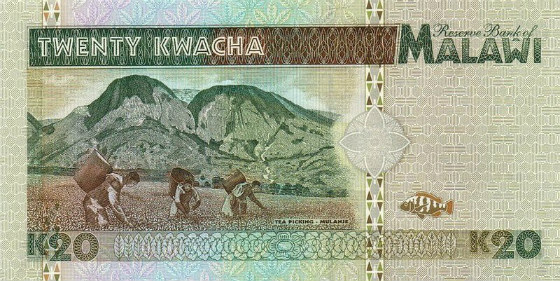 Malawi - 20 kwacha (P38)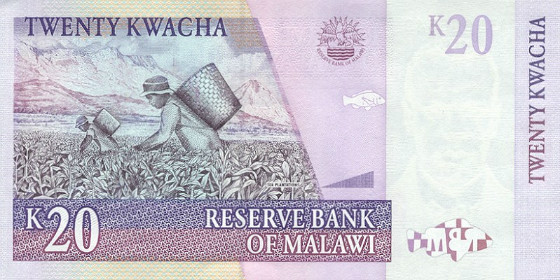 Rwanda - 1,000 francs (P14a)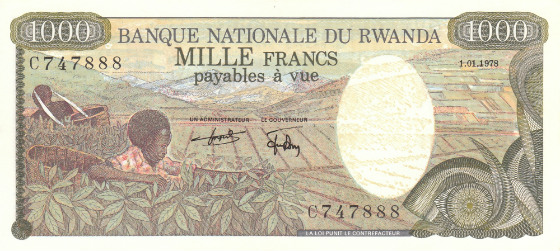 Rwanda - 1,000 francs (P27)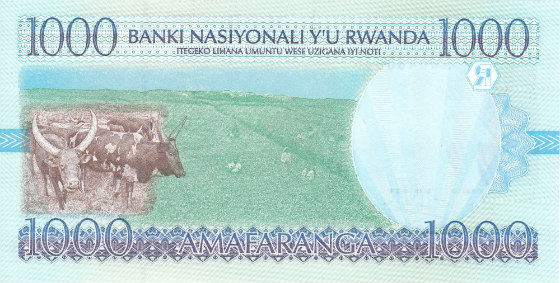 Rwanda - 500 francs (P30)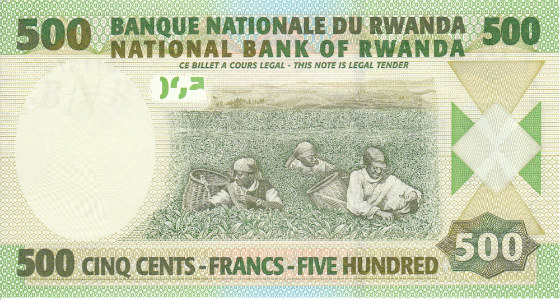 Sri Lanka - 100 rupees (P105A)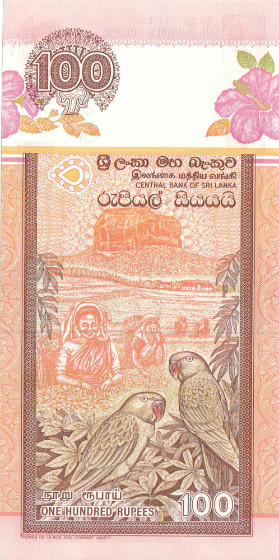 I also found this tea pavillion on a note from Tajikistan (50 somoni - P18). I haven't checked out the enormous collection of Chinese notes but I'm certain I will find several other tea pavillions there.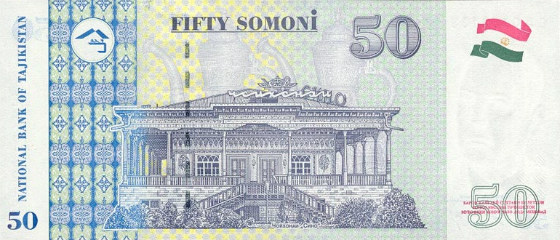 Check out this lovely tea ceremony on this unissued note from Mauritania (100 ouguiya - P18):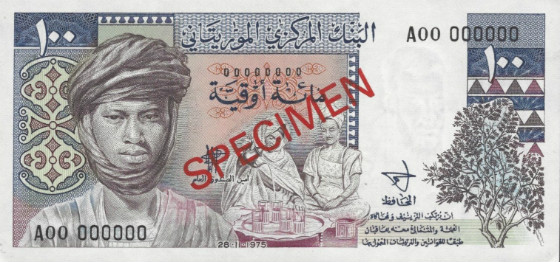 (images mostly from Banknoteworld.com)