The National Bank of Ukraine has announced a new commemorative note of 20 hryvnia to be issued from 1 September 2016. The new note commemorates the 160th birthday of Ukrainian poet and writer Ivan Franko. It has a portrait of him on the front and the Lviv opera house on the back.
A total of 1 million notes will be issued with 20,000 pieces sold in a special folder as a numismatic product. The new notes have Ukrainian flax added for cost reduction and to strengthen the notes. Flax is also used to make linen for instance and linseed oil.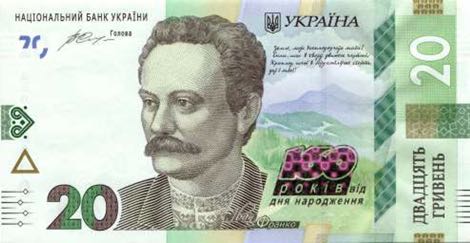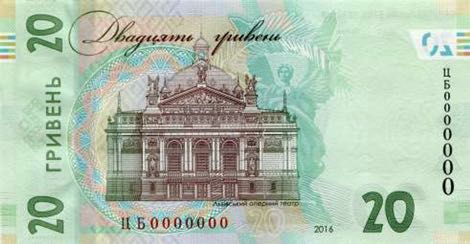 After the click you can find a video (in Ukrainian) from the presentation of the new note.