According to ArabNews.com the Saudi Arabian Monetary Agency announced on Sunday that its name has been changed to Saudi Arabian Monetary Authority. SAMA, the bank's acronym, remains unchanged.
Also, Asharq Al-Awsat reports that the SAMA will reveal a new series of banknotes on Tuesday 13 December 2016. The new series will have a new design and updated security features. A spokesperson of the SAMA has also made clear that there will be no 1,000-riyal note.
Update 13-12-2016: Ahead of the planned unveiling some photos of the new banknotes are already circulating online (for instance at Banknotenews.com). More to follow soon: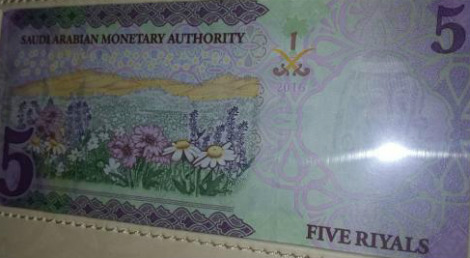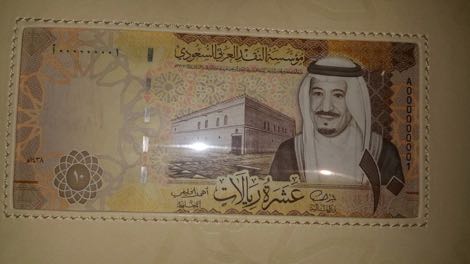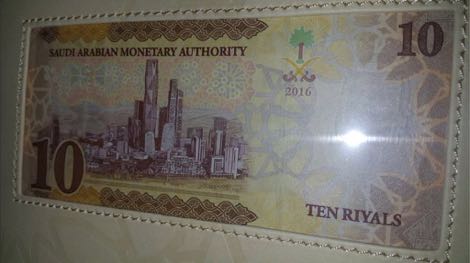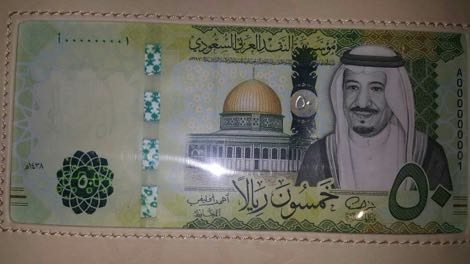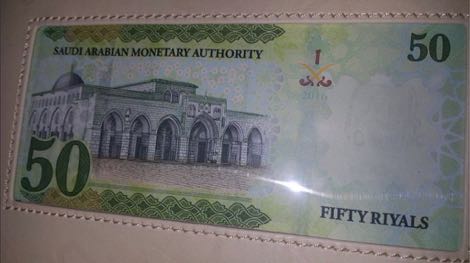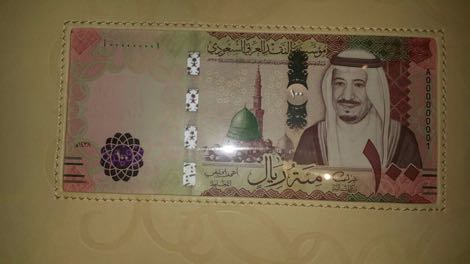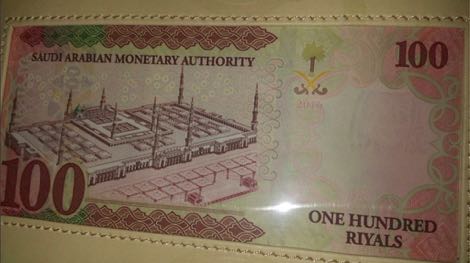 Update 13-12-2016: And a video with the new banknotes:
Update 14-12-2016: the pictures have been officially published.