Back in 2019 I wrote that the Czech National Bank announced it would issue a new commemoratove banknote in 2022. The note will feature a portrait of Karel Engliš (1880 - 1961), the most important financier of the First Republic.
Engliš was the first rector of Masaryk University in Brno and from 1947 to 1948 rector of Charles University in Prague. Together with Alois Rašín (who featured the first commemorative Czech banknote), he was instrumental in the Czechoslovak currency reform after the First World War as Minister of Finance. From 1934 to 1938 he was governor of the Czechoslovak National Bank.
Now in November 2020 the design of this new note has been chosen. A total of 20,000 notes will be sold at a premium in folders.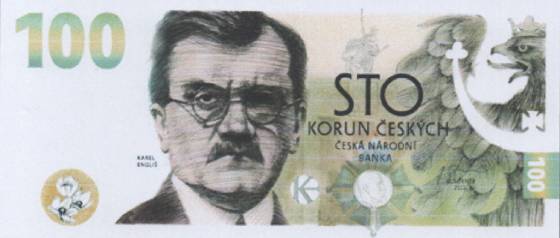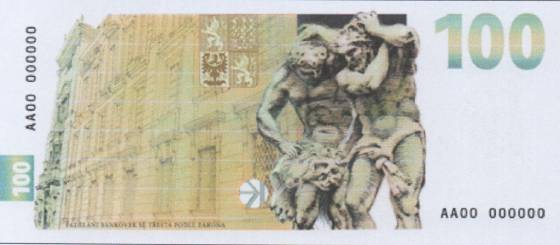 Source